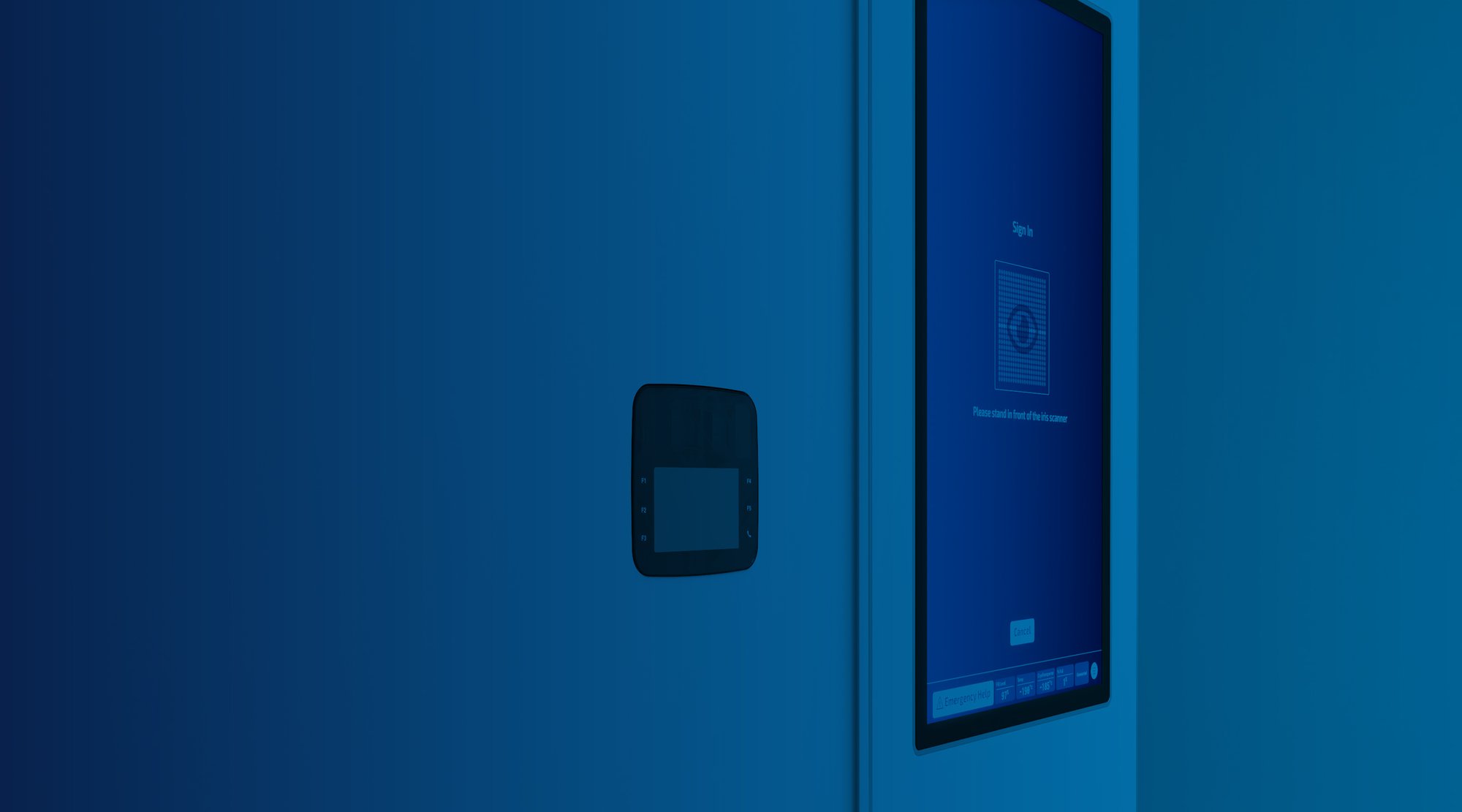 SAFEGUARDING LIFE'S MOST PRECIOUS CELLS
TMRW is automating the IVF lab with the world's first and only automated platform for the safe management and storage of frozen eggs and embryos
SAFEGUARDING LIFE'S MOST PRECIOUS CELLS
TMRW is automating the IVF lab with the world's first and only automated platform for the safe management and storage of frozen eggs and embryos
FERTILITY CLINICS AND PATIENTS DESERVE A BETTER SOLUTION
FERTILITY CLINICS AND PATIENTS DESERVE A BETTER SOLUTION
Thanks to the advances in assisted reproductive technology, more people are building families—and storing frozen eggs and embryos—than ever before.
Fertility clinics need new solutions to upgrade, optimize, and safely scale egg and embryo management and storage.
Patients deserve the highest levels of safety, security, and transparency for their precious cells.
Digital identification and tracking deliver unprecedented visibility and transparency.
TMRW's automated technology reduces manual steps and helps eliminate 93% of the potential points of failure.
A 24/7 cloud-based monitoring system provides peace of mind.
Real-time digital inventory.
Highest quality and security standards, including FDA clearance of the CryoRobot Select, and ISO 13485, among others.
The highest standards in data, and information security, including end-to-end encryption, SOC 2, ISO 27001, and ISO 27018 certifications.
TRUSTED BY TOP FERTILITY CLINICS
"TMRW's technology is the single most important IVF advancement in recent years. There is simply no other way to continue to scale high-quality patient care without the technology and automation that TMRW provides."
Amber Cooper, MD, MS
Chief Genomics Officer, Kindbody
"Our company was the first in the world to embrace TMRW technology because we know how important peace of mind and this protection is for patients."
Angie Beltsos, MD
CEO, Clinical Kindbody
"We take pride in investing in the world's best technology to serve our patients. And, there's no doubt, when it comes to the safe management of the frozen eggs and embryos used in IVF, TMRW has set the gold standard."
Glenn Proctor, MHA
Co-Owner & Director of Laboratories, Conceptions
"TMRW's automation, HIPAA-compliant data encryption, and RFID technology create an entirely new standard of care and safety."
David Stern
Chief Executive Officer, Boston IVF
"The bottom line is that TMRW's technology makes my team's job easier. It's user-friendly, provides real-time tracking and inventory, and TMRW's round-the-clock monitoring reassures us that the specimens under our care are safe."
Richard Slifkin, TS(ABB), CLT(NYS)
Clinical Embryology Associate Laboratory Director, RMA New York
"This advanced and secure storage system will help afford patients peace of mind, and I know it will immediately become the standard for all high-quality IVF labs."
Mark Bush, MD
CEO and Medical Director, Conceptions
"We feel so relieved to have peace of mind knowing that [our specimens] are safe and protected."
Mayrav D. and Renee G.
TMRW patients
"It's safe. It's organized. There's security behind it; there's more comfort in the process. The technology has caught up to today."
Joe B.
One of the first TMRW cryobank patients
"I have a sense of control and reassurance that [my frozen embryos] are safe."
Tara Comonte
TMRW Board Member